Moms, do you feel lost, overwhelmed, and stuck?  Do you struggle to feel that you are enough?  Are you feeling pulled in too many directions?  Want to make lasting changes in your life, but nothing has really worked?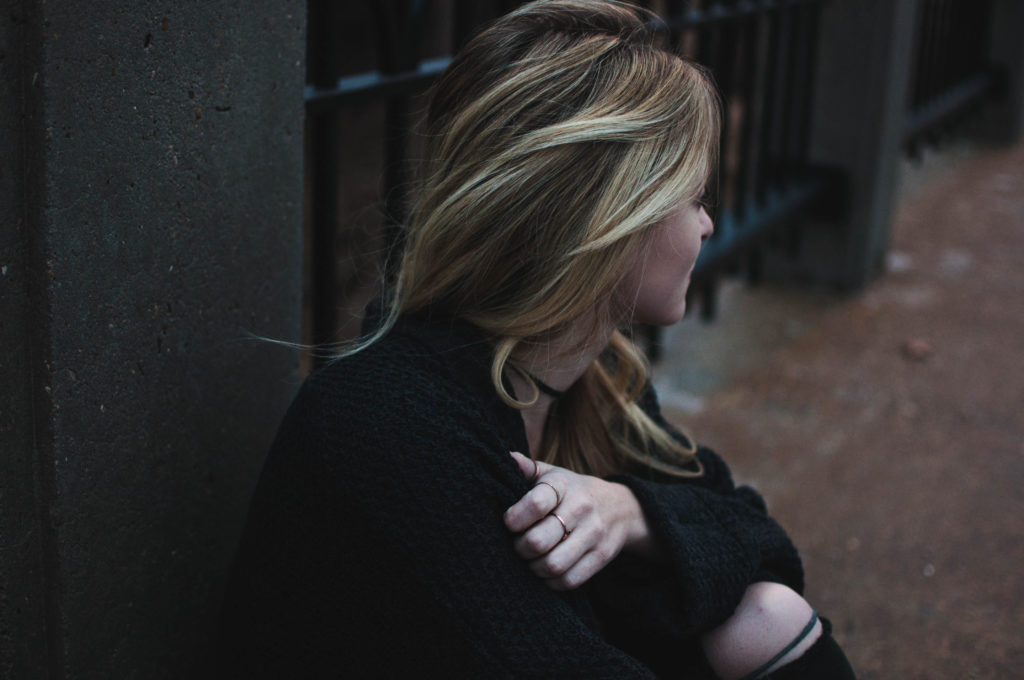 Ready to fix that?
Join me and a community of like-minded moms in this 8-week course, designed to help you spark a change in your life.  Learn how your thoughts and feelings are linked to the way you move.  Find how you can really, truly believe that you are enough.  Develop ways of moving that increase your vitality and confidence.  Explore and expand your identity.  Get tools to help you balance your complex life.  Feel empowered to create the life you want.
This course draws influence from basic principles of movement analysis, somatics*, yoga, biomechanics, positive psychology, and my own life experience as a mom.  (*Somatics = movement studies that focus on internal physical perception, aka sensing your body from the inside.)
Are you ready to spark a change in your life?
By investing in this course you will feel empowered, whole, and joyful.  You will have the tools you need to make the things happen that you want to happen in your life.  As you explore the ways you move, you'll see things you never saw before.  You'll learn from the wisdom of your body.  And you'll find how much of a whole, creative, powerful being you really are.
What better gift to give your family then a mom who knows and believes that for herself?  By learning these tools and applying them to your life, you'll be able to bless your whole family.  Not just because you'll be more able to manage things, but also because your children will learn from the way you love yourself how to love themselves.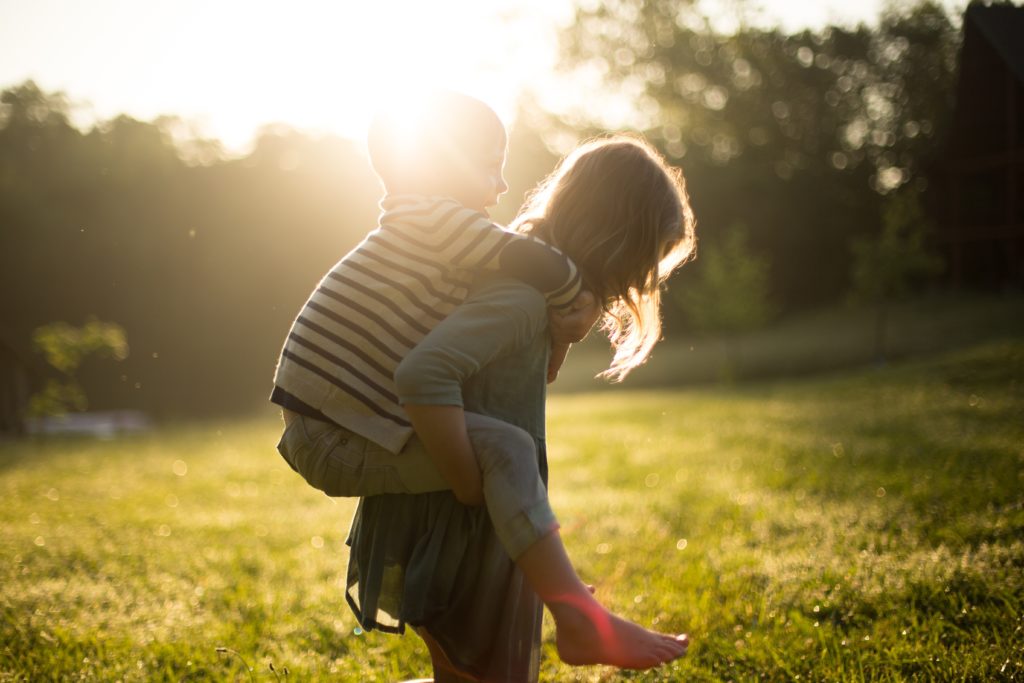 Here's what you'll get by signing up:
Access to exclusive material, designed to help you with the specific challenges you face as a mom
Connect with a community of moms taking the course with you
Your questions answered by me (a Registered Somatic Movement Therapist, Certified Laban/Bartenieff Movement Analyst, yoga teacher, and a mom –so I am in the trenches with you!)
An option to have one-on-one movement therapy/coaching sessions with me at a discounted price during the course
Here's how it works:
*This course is currently running, but no need to worry!  We'll do it again soon.  Join my mailing list to be the first to know when I announce the dates for the next one.*
The course runs April 18 – June 6, 2017.  Class will be held weekly online on Tuesdays at 6:30 pm MDT.  Classes will run a maximum of two hours long.  You can join class live online and/or watch the video of class for the following week online on your own time.
Course will cover these topics:
Class will include discussion and movement instruction.  Since movement will be done during our online class times, so you'll want to watch class in a space and while wearing attire you can move around in comfortably.
If you have questions that you would like discussed during class and are unable to join live, simply email me beforehand.
There will be a private group set up on Facebook for you to connect with each other.
Each week will include movement and journaling assignments to be done on your own time.  My goal is not to add to your already long list of things to do, but simply to help the lessons sink in.  How much extra time outside of class you give to these assignments will be up to you.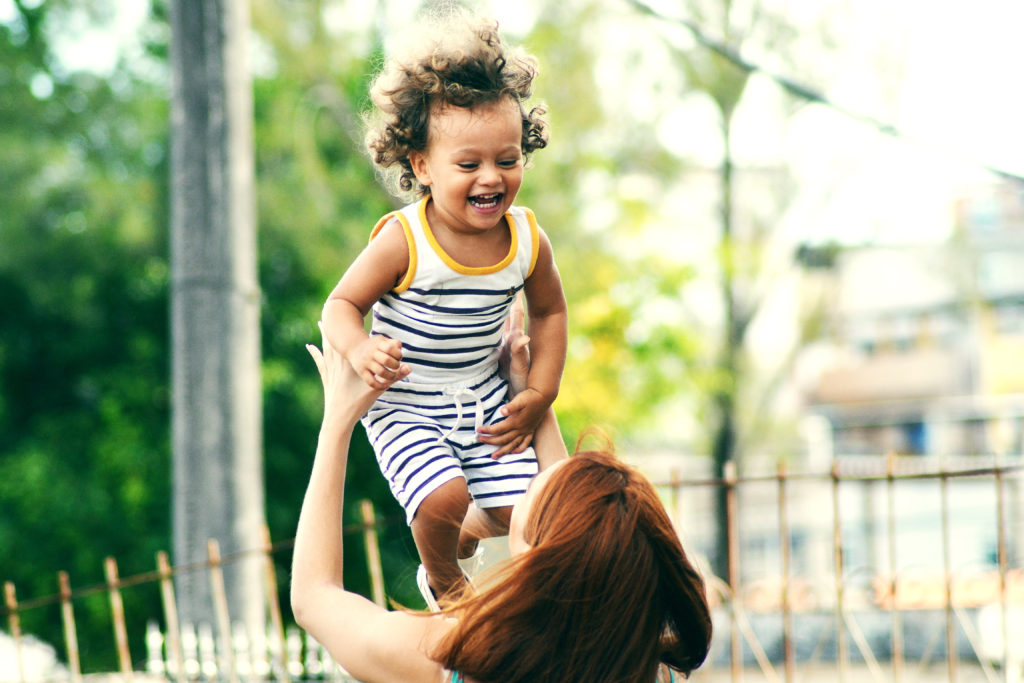 Get ready to spark a change in your life!
Don't delay!  Spots are limited.
Save
Save
Save
Save
Save
Save
Save
Save
Save
Save
Save
Save
Save
Save
Save
Save
Save
Save
Save
Save
Save
Save
Save
Save
Save
Save
Save
Save
Save
Save
Save
Save
Save
Save
Save
Save
Save
Save
Save
Save
Save
Save
Save
Save
Save
Save
Save
Save